Providing the best spots to link satellite constellations with the earth
The race to conquer space has started. Get focused on your mission while we keep your antennas running safe in key spots across Latin America.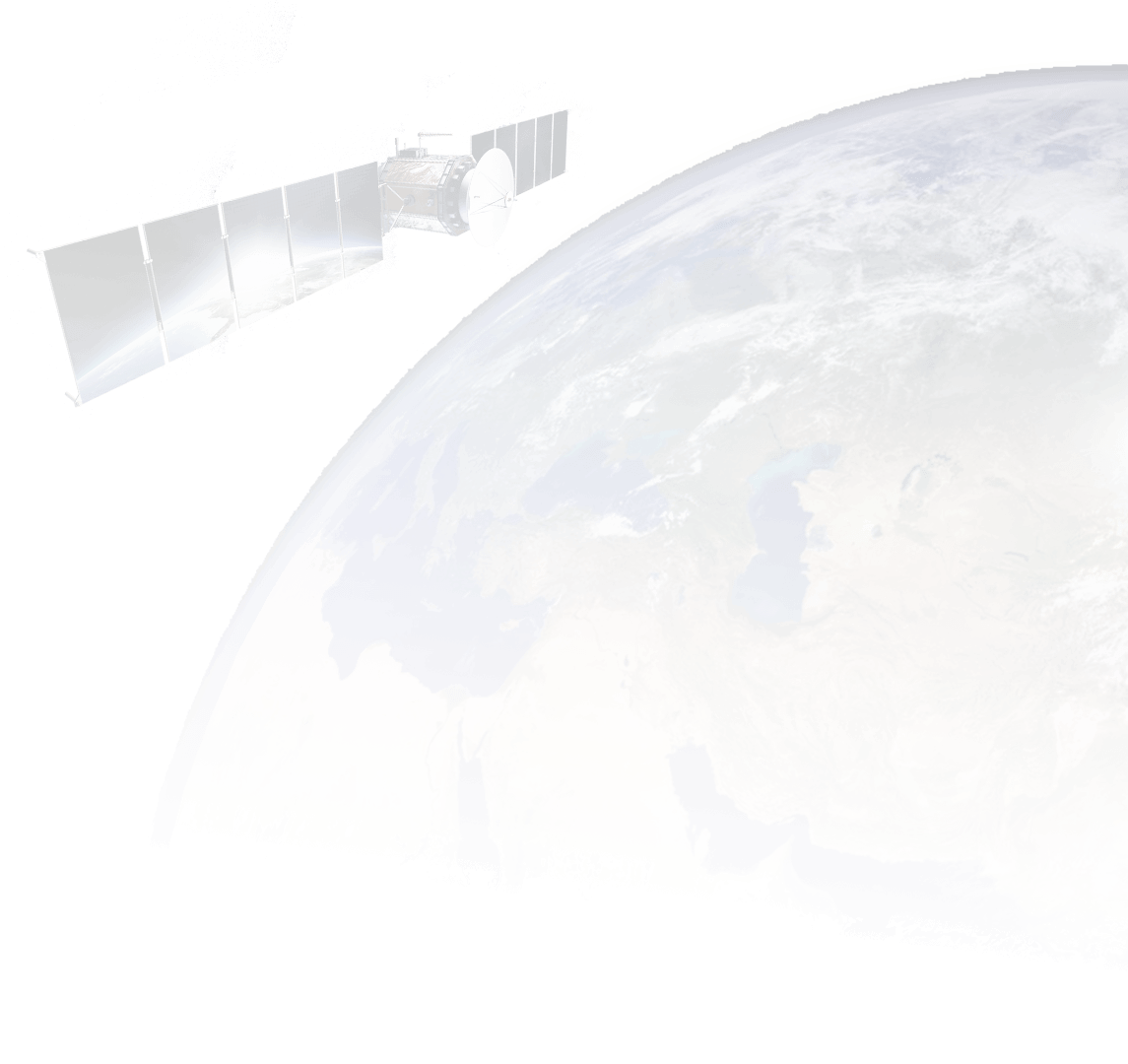 What we provide
Orbital Base is a all-in-one solution for your satellite antennas that provides everything you need to interconnect your constellations with the earth through spots in strategic locations across Latin America.
Orbital Base allows you to scale quickly, integrating data processing, global connectivity, and local support staff into your operation.
Antenna Colocation

Groundland & rooftop locations in our datacenter network

Connectivity

Access to a high variety and low latency Internet carriers

Datacenter Services

Colo for your RF receiver, baremetal & VPS servers

Energy

Redundant energy to protect your operations

Security

Physical and virtual security to keep your infra safe

Logistic services

We take all the importation process for you
Spots
Throughout Latin America
We have developed PRESENCE a network of datacenters and carriers to reach the best latencies in the region. If you need to deploy your Ground Stations in Latin America we are the right place.
Choose the location for your antennas:
Location
Carlos Krumdieck 287
Coordinates
LAT: -12.0869033
LON: -77.0126569
Distance to airport
8,0 kilometers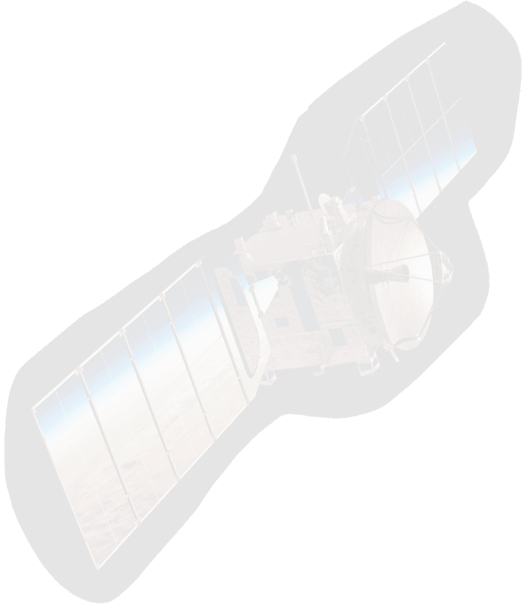 How it works
Keep focused on your mission while we take care of everything you need to run your Ground Station
Location
Choose the location for your Ground Station.
Plan
Set your plan including colocation, energy, connectivity and support.
Logistics
Send your Antenna and devices, we take care of the customs process in each country.
Testing
We install the antenna and devices and test with your team that everything works properly.
Data process and distribution
Process data in our Cloud Infra and distribute with low latency across our PRESENCE Network.